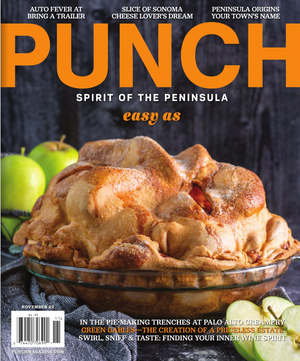 Punch Magazine caught up with co-owners, David Glancy, MS, CWE and Kristin Campbell, CPA, CWAS to learn about their history and how the San Francisco Wine School came to be.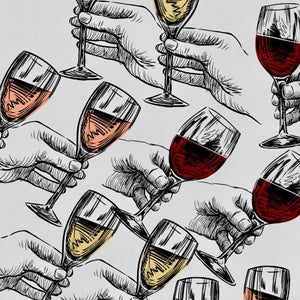 Certain varieties often confuse tasters in blind tasting flights.  What are the trickiest wine twins, and how do pros tell them apart?  Master Sommelier David Glancy talks to Wine Enthusiast about it...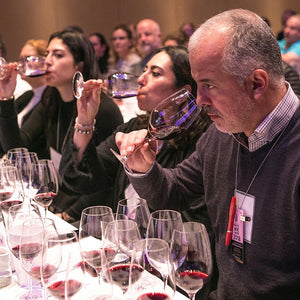 The contribution to the Glancy Wine Education Foundation will provide financial aid to disadvantaged and minority workers seeking wine education at San Francisco Wine School.