Special Guest: Dean Hewitson, Owner & Winemaker, Hewitson Winery, Barossa Valley
Dean completed his winemaking degree at Australia's world-famous Roseworthy Agricultural College in 1986. He then spent a decade 'getting his hands dirty' in one of Australia's leading wineries. It was then time to 'hit the road'.
Dean travelled throughout France, working vintages and visiting regions including Bordeaux, Burgundy, Champagne, Beaujolais, The Rhone and Provence. All this 'old world' experience gained was not enough to quench Dean's appetite to learn more.
Dean then travelled to California to study at the renowned UC Davis, California, completing his Masters in Winemaking and at the same time immersing himself in the wines of Santa Barbara, Napa Valley, Sonoma Valley, Monterey, Oregon and Washington State, before returning to the Barossa Valley to establish Hewiston, in 1998.
Now he spends his days overseeing the winery and production and developing export and domestic markets … and often found 'throwing a snag' on the barbecue for the winery team.
Dean joins San Francisco Wine School as a special guest panelist for Wine Australia's Old Vine Treasures.
---
Also in Bios
A native of Brazil, Eugenio Jardim has been a part San Francisco's wine scene since 1988.  He's created and run wine programs for some of the city's hottest clubs and restaurants, been featured guest speaker and judge at countless events and competitions and became the first US Ambassador for Wines of Portugal.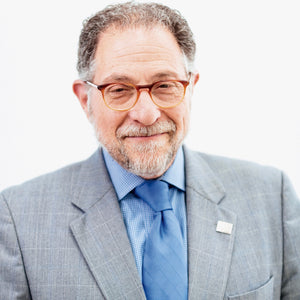 Ira Noroff has been working in the wine industry since 1976.  He is a Certified Wine Educator and holds many other wine & spirits credentials.  He was a Director of Education with Southern Glazer's Wine & Spirits for 15 years until his retirement in 2020.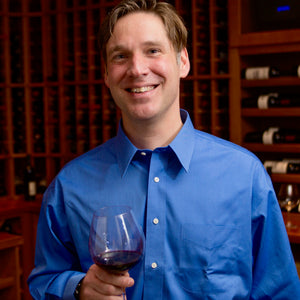 San Francisco Wine School proudly welcomes special guest, Greg Lambrecht.  Mr. Lambrecht is the inventor, founder, and board member of Coravin. Read more...