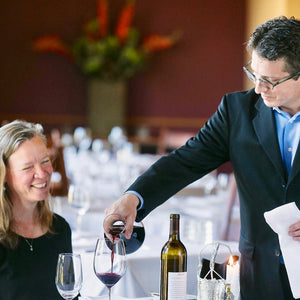 Want to become a sommelier but need more advice on how to do it? At San Francisco Wine School, we give you the facts about becoming a sommelier. This blog isn't about any specific class or training for sommeliers, it simply contains our expert industry knowledge.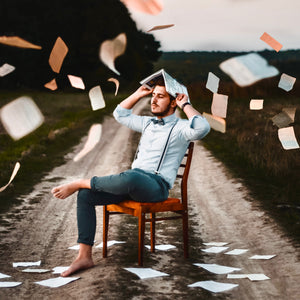 Master Sommelier David Glancy is the first to admit that the sommelier route is not for everyone. There are many reputable wine education paths that help people start or advance their career. In this blog, David shares his knowledge and thoughts on those paths to help potential students clarify the wine credential blur.  
San Francisco Wine School reached out to its friends from all sides of the wine industry to put together proven career advice from the pros. Breaking into the wine world can be tough, but these experts offer their best advice on landing your dream job, while shedding light on how they hire, what they look for in job candidates, and their own first-hand experiences.